TSIGAS SA
A COMPANY COMBINING TRADITIONAL CRAFTSMANSHIP WITH CONTEMPORARY WOOD MANUFACTURING TECHNIQUES!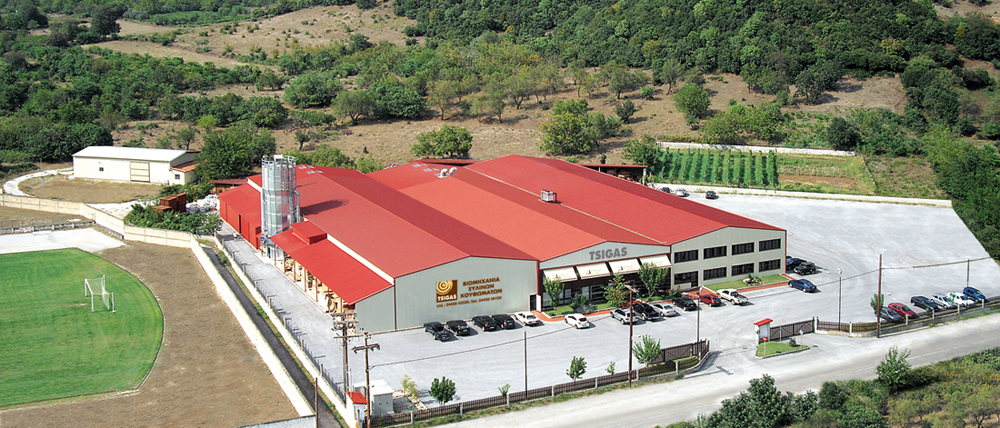 The company TSIGAS SA, for 52 years, specializes in manufacturing wooden frames, energy and thermo panes, shutters, exterior - interior doors and special constructions, serving consistently deliver the aesthetics of wood. With modern tools, materials and expertise, implements with respect, the vision and the most demanding architectural design by guaranteeing top quality and functionality.

In our factory, which is based in Mouzaki karditsas, we manufacture traditional and contemporary wooden frames based on international standards, thanks to our modern technology machinery and equipment, and our highly trained managers and personnel.

We use Timber Oak, Niagon, Meranti, Iroko, Tik, and Swedish in order to insure longevity of our products. We are eager to implement all your ideas for new product designs, construct equally high quality products from wood of your choice or choose from a very rich collection.