Italian UNI_ONE
WOOD - ALUMINUM or
WOOD - BRONZE FRAMES
inside with SILK lining of wood.
Ideal combination of materials for ultimate quality!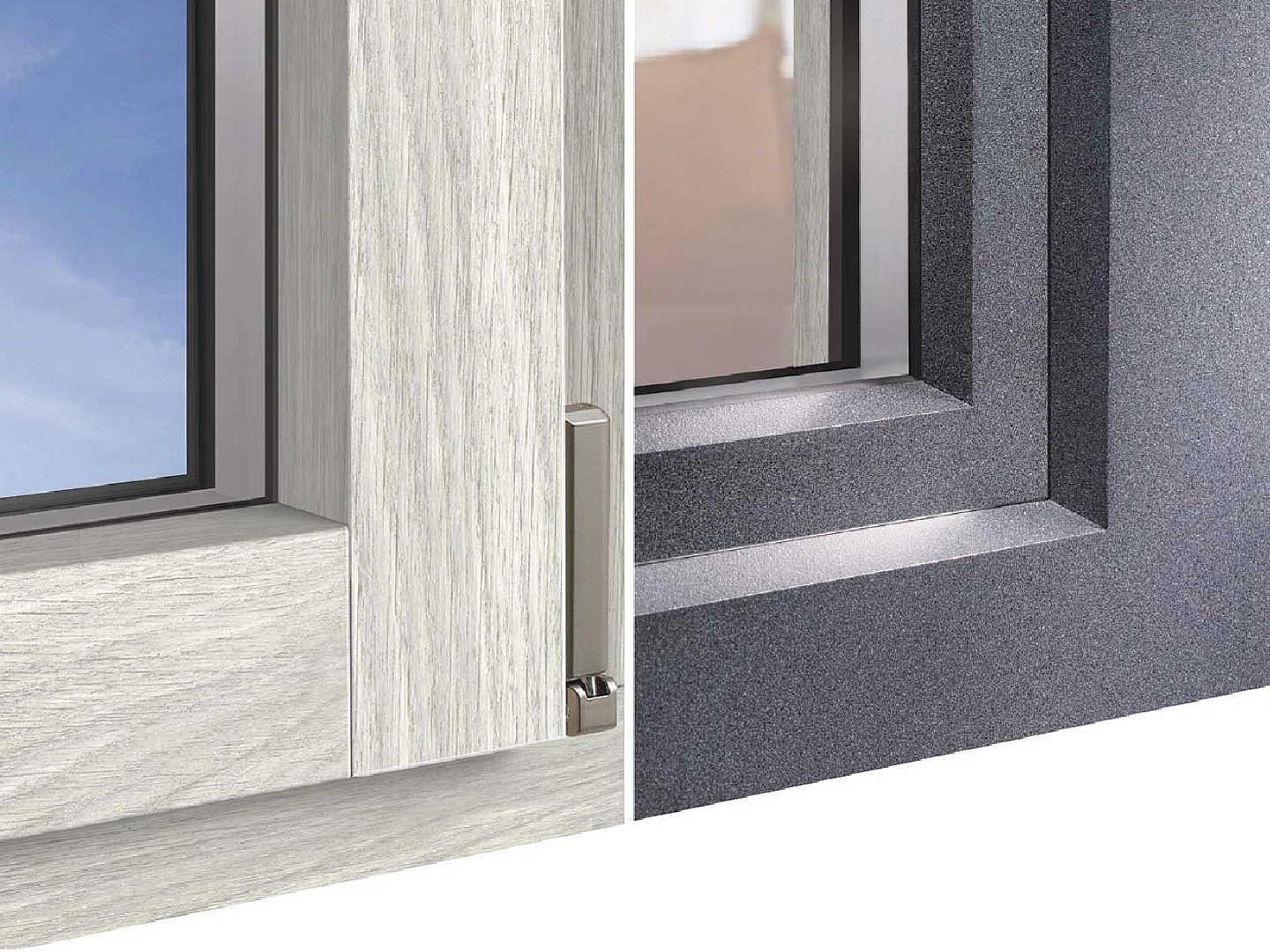 TSIGAS S.A. company offers to the Greek and international market, the new UNI_ONE frame, of the highest technology made of solid wood with "SILK" finish and externally lined with aluminum or bronze.
This product, combines the advantages of Wood and Aluminum and guarantees maximum performance in energy saving, durability, watertightness, sound insulation, thermal insulation and environmental adaptability.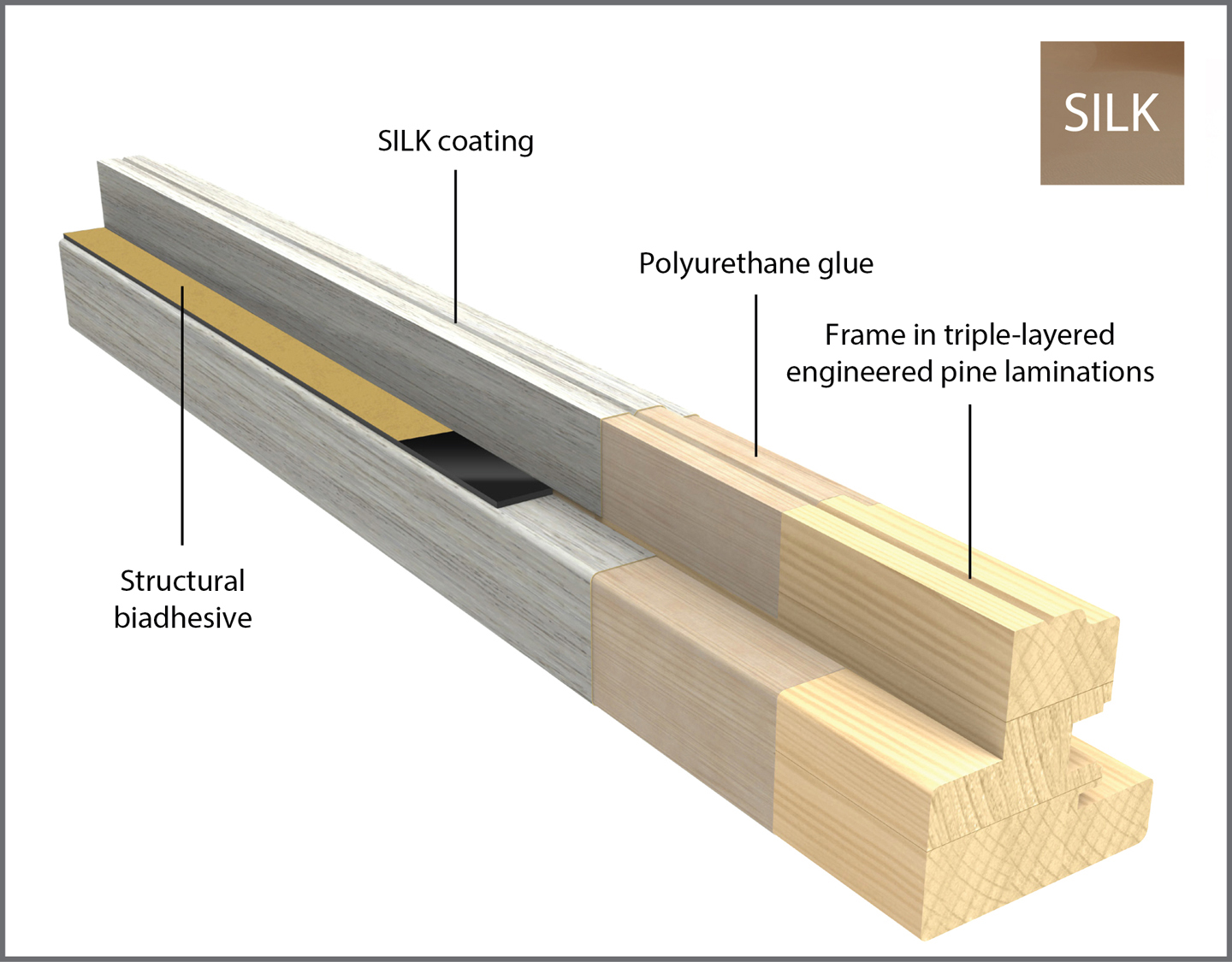 PERFORMANCES
Air permeability: Category 4 (maximum permissible) at a wind speed of 115 km/h.
Water tightness: Method A - Class E 1050, rain at a wind speed of 149 km/h (more than the maximum permissible limit).
Strength: Class 5 C (maximum accessible class).
Energy saving: Thermal transmission between 0.8 W/m²K and 1.2 W/m²K with high performance glass, magnetron coating and argon gas filling.
Noise Reduction: Insulation up to 42 dB.